Canadians Like Mississippi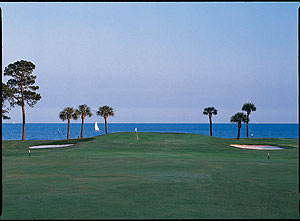 The Mississippi Development Authority (MDA) Division of Tourism announced the state was named the "Favorite Travel Destination of the Year" by readers of the Toronto Sun in that newspaper's third Annual Golfers' Choice awards.

Sun readers cited Mississippi's Magnolia Golf Trail as a great golf destination as well as a place with many other attractions, including resort casinos, Gulf of Mexico beaches, music, food and architecture.

"We asked our readers to tell us where they most enjoyed going to play golf and experience other activities both in Canada and the U.S., and Mississippi was their top choice in America," says Veronica Williams, Toronto Sun vice president.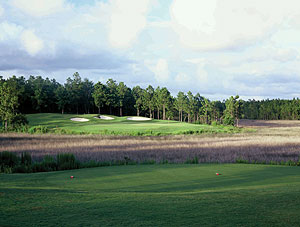 "Golfers worldwide are increasingly discovering Mississippi offers convenient access to a wealth of unique, highly-rated golf venues and other attractions at extremely affordable prices," enthused Leland Speed, MDA executive director.

Among the attractions contributing to Mississippi's popularity as Toronto's preferred golf-and-travel destination:

· Great year-round weather and direct flights from major carriers

· More than 140 courses in five distinct regions with a variety and different price points – especially more affordable courses than other U.S. golf destinations

· Glorious Gulf Coast cuisine, blues music and casinos with big-ticket shows
· Family attractions offering everything from parks to beaches

· History and architecture, including stunning Antebellum mansions and historic B&B venues.

A free Golf Mississippi Travel Guide and additional information is available by calling 866/801-8551 or visiting www.golfmississippi.org.