Timilick Tahoe Opens for Play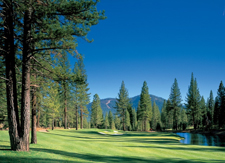 Tahoe's newest golf course, Timilick Tahoe, opened this past weekend. Nestled between North Star and Squaw Valley ski resorts, the 7,000-yard co-design by John Harbottle and Johnny Miller is the centerpiece of a 475-acre gated community off Highway 267 near Truckee, Calif.
The private course crosses high-mountain terrain and cuts through a pine forest. The track is accented by water features, desert sage and natural rock outcroppings. Small greens, chipping areas and muscular sand bunkers give the course a "Golden Age" feel.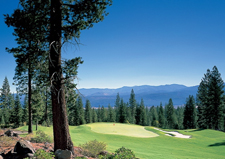 Timilick is built to be a member's club, one the entire family can enjoy because of the course's multiple tees. The layout begins on gentle topography before finishing with a spectacular back nine that plays over, across and along rugged slopes, with dramatic elevation changes.
For more details, visit http://www.timilick.com.